Content that drives excellence.
Our core packages are a cost-effective way for your library to offer a strong collection of general education materials that support your accreditation and licensing requirements.
Well-rounded content packages that suit your school's programs.
LIRN Core packages include access to over 2600 full text ebooks from Gale Virtual Reference Library and over 154,000 full text ebooks from ProQuest Ebook Central Academic Complete, providing a strong ebook collection for your school.
We offer five core packages, and can help you choose the package that best matches your school's programs.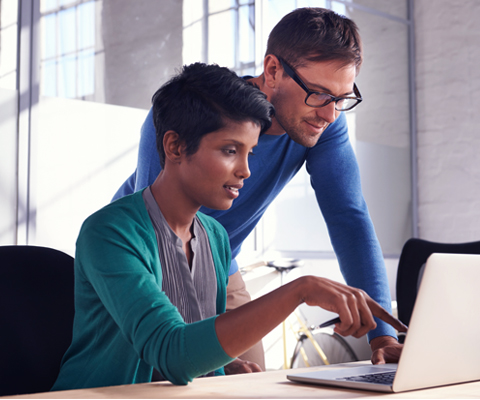 Our core package choices and providers.
We offer four core packages from Gale Cengage, along with optional sets of add-on subject bundles to customize your subscription to your institution's specific needs.
Our ProQuest Core Package features ProQuest Central and provides a rich set of resources for your library collection. You can add additional databases to the core package in order to customize your subscription to the programs your school offers.
Get the content your students need at an affordable price.